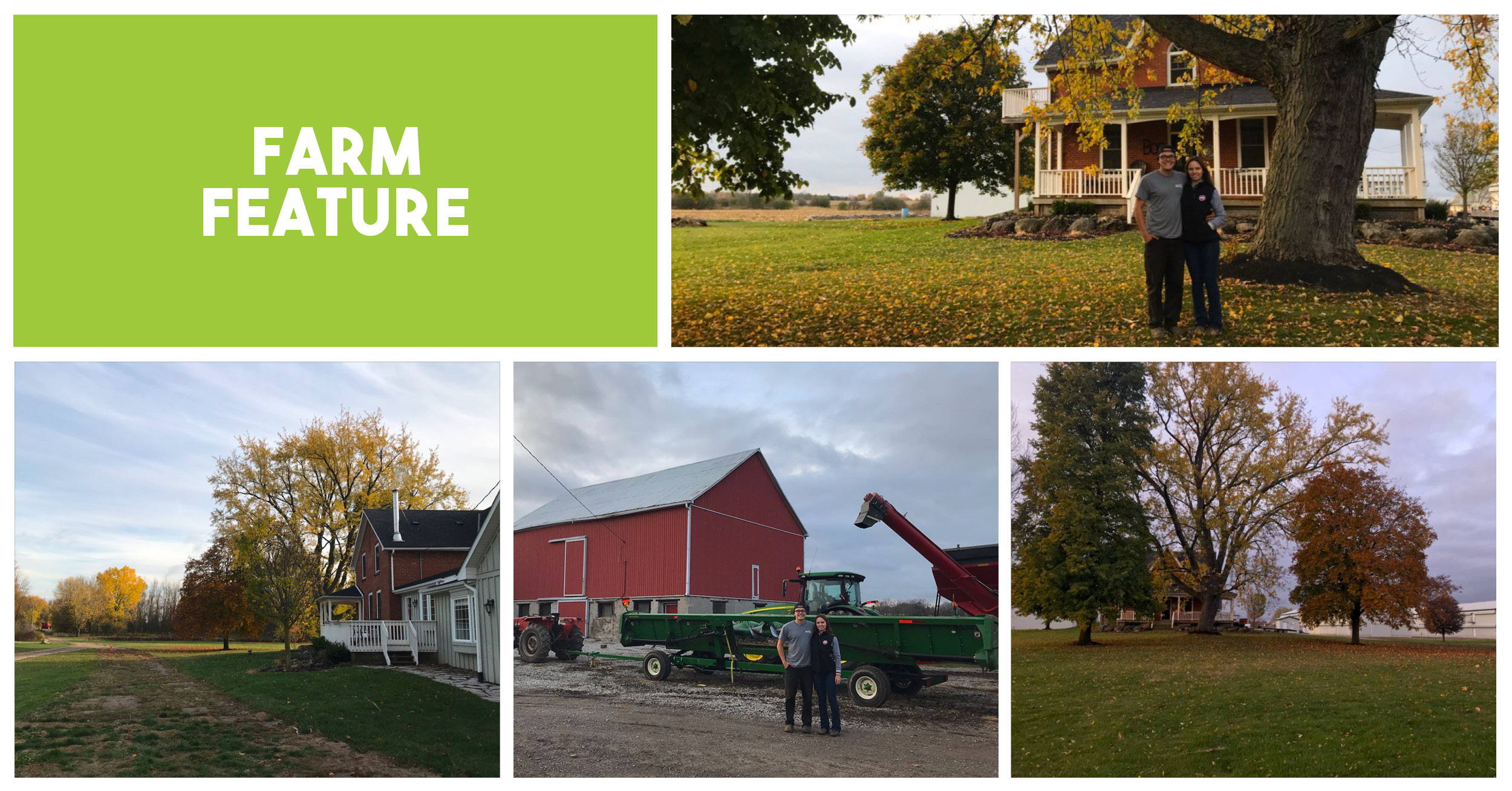 ---
Here at Sargent Farms we understand that you want to know where your food comes from. We're proud of the people and families who grow our product and are excited for you to meet them through these Farm Feature stories, which highlight how our local, fresh food makes its way from their family to yours.

Meet Ryan Egger!
As a third-generation farmer, Ryan Egger always knew he would not only carry on in the family business, but that he'd make his own mark. At the young age of 21, along with his fiancé, he's done exactly that. Having a father and grandfather who have dairy farmed as long as he can remember, Ryan was concerned that the family business had reach its full growth potential. From his desire to innovate, Ryan dove headfirst into the niche business of chicken farming and found the ideal partner for his new journey: Sargent Farms.

Ryan still helps out on his family's farm twice a day, while running and maintaining his own 122-acre property. Are you impressed yet? Ryan's fiancé Sam also helps with chores before and after her 9-5 warehouse job, proving that living out one's dream is truly a team effort. In addition to livestock, Ryan and Sam also grow and harvest crops they use personally as well as for animal feed. Self-sufficient to the core, they strive to live off of their land as much as possible and are actively finding new and inventive ways to reduce their carbon footprint.

Sargent Farms is extremely excited to work with Ryan and Sam, who have accomplished so much at such a young age. Their work ethic, dedication, and family values are just a few of the many reasons Sargent Farms is impressed by and proud of this growing partnership.