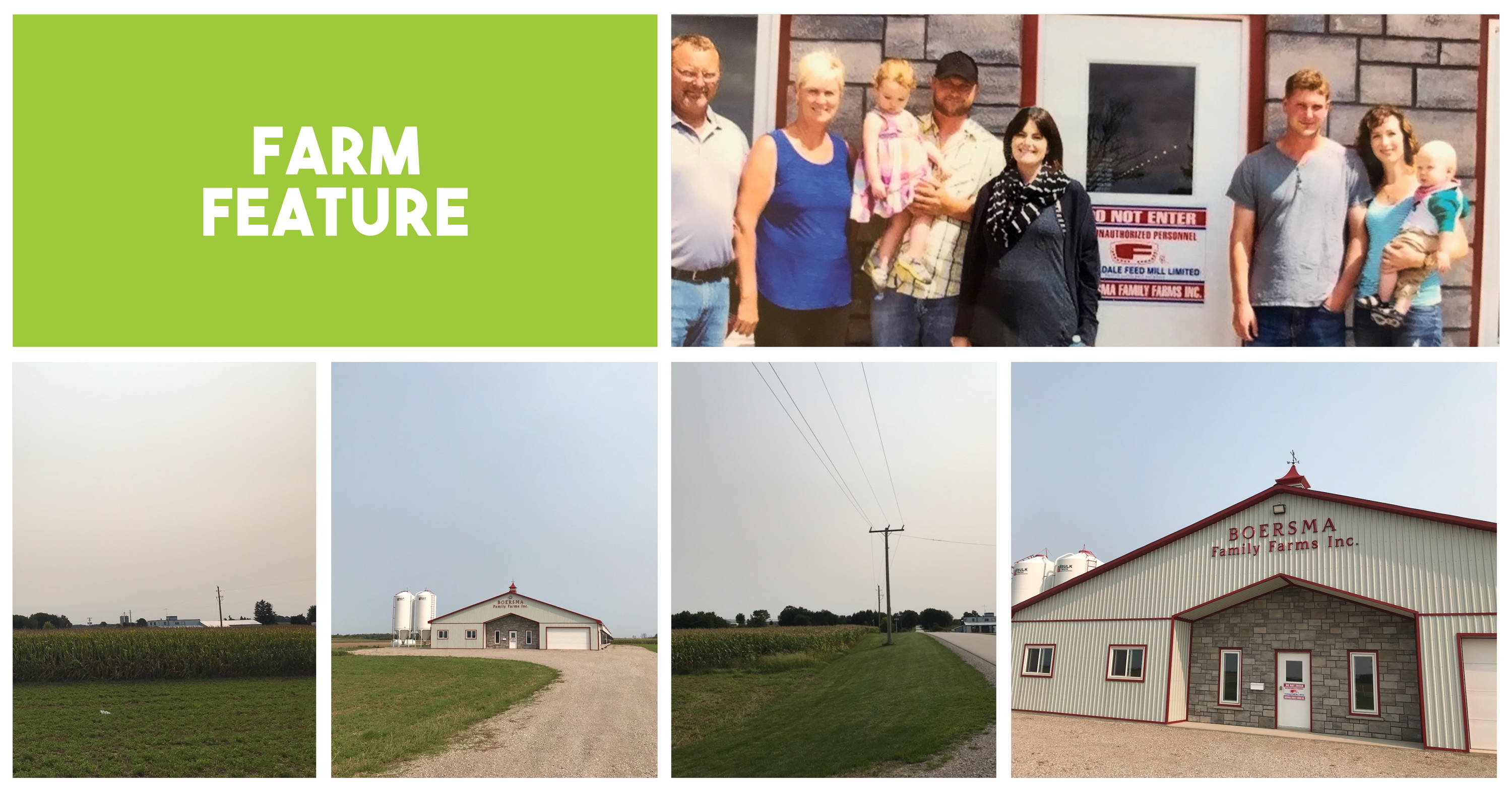 ---
Meet Hart Boersma!

Here at Sargent Farms we understand that you want to know where your food comes from. We're proud of the people and families who grow our product, and are excited for you to meet them through these Farm Feature stories which highlight how our local, fresh food makes its way from their family to yours.

"Surround yourself with good people and you will do well." Hart Boersma and his family had this simple mantra in mind when they set out to create their business; 10 years later, partnering with the best people remains the secret to their success.

Born and raised on a farm, Hart knew from a very young age he wanted to continue in the family business and raise his family the way he grew up. Three children and eight grandkids later, he can confidently say his vision became reality.  

A well-known name in the chicken industry, Hart is respected not just for his farming, but for the way he's built his business. His passion for his family, his work and his farm are something you can feel the moment you meet him, and becomes even more apparent when he describes the in-depth research that went into creating his barn. With the goal of creating an efficient barn with the highest air quality, Hart uses hot water heat, which provides better air quality for both birds and humans. Installing heat recovery units also plays a significant role in maintaining the barn's efficiency.

Hart has partnered with Sargent Farms since he entered the chicken farming business five years ago. His concern for the welfare of animals and the environment is contagious, and he has inspired many farmers to take careful consideration of the way they build their own animal structures.
His close attention to detail and unwavering belief in making large initial investments for the long-term betterment of his land and livestock sets him apart in this industry. His friendly disposition and sincere concern for animal welfare and environmental sustainability make him a leader in the world of farming, and here at Sargent Farms we're proud to be among the good people that surround him and his family.