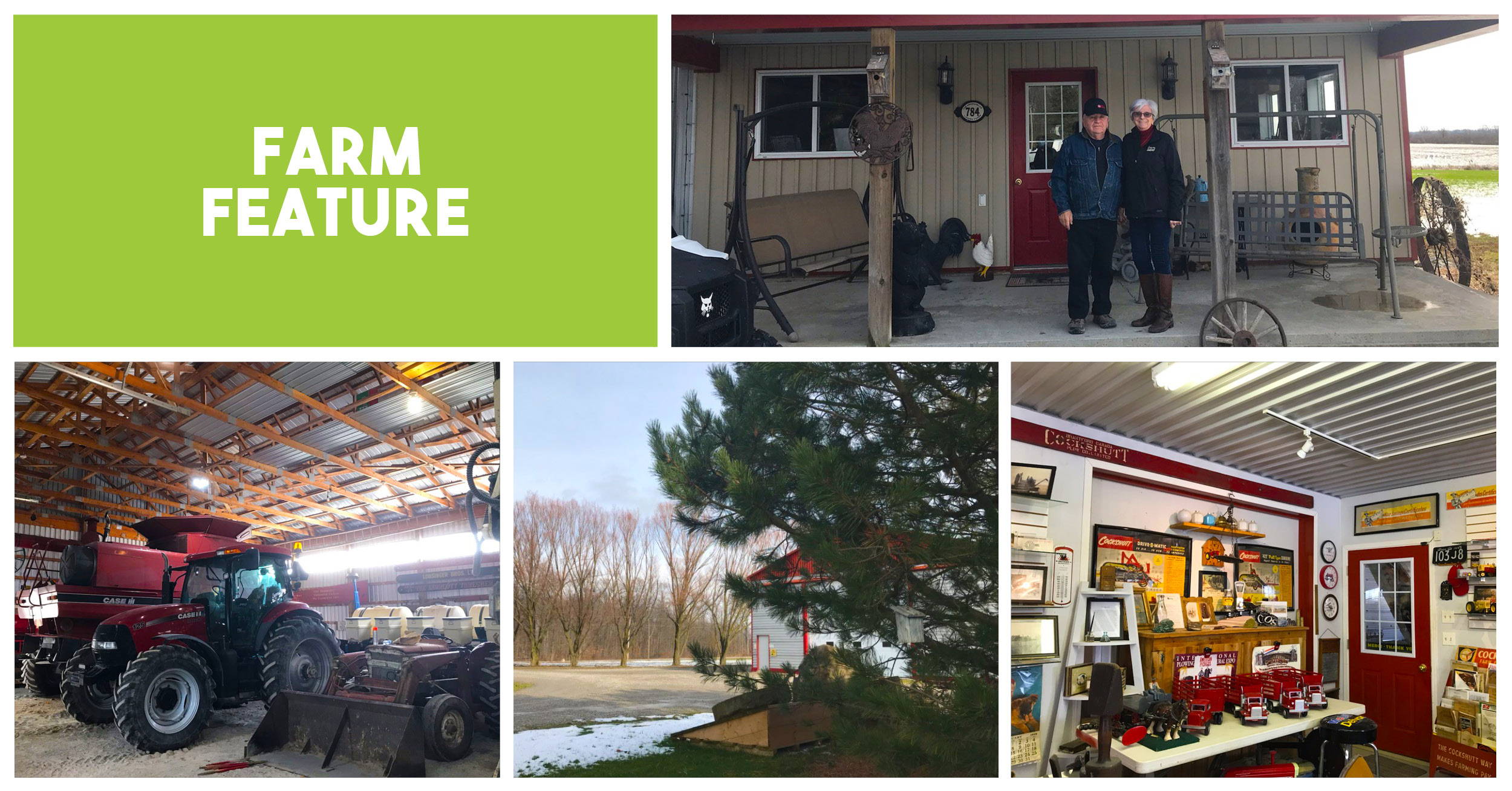 ---
Here at Sargent Farms we understand that you want to know where your food comes from. We're proud of the people and families who grow our product and are excited for you to meet them through these Farm Feature stories, which highlight how our local, fresh food makes its way from their family to yours.
Meet Doug & Vera Greenfield!
Doug and Vera Greenfield come from a long line of farmers and have lived and worked through many evolutions of the chicken farming business. They have been farm-owners for more than 62 years and married just as long.

The Greenfields live and breathe farming and work the land with their sons and grandsons, building and rebuilding barns and manuring their land. It has been a learned journey through the years, to grow alongside the changes within the industry, but they pride themselves on passing their knowledge onto future generations of their family.
 
Outside of family and farming, Doug and Vera have a passion for traveling through smaller pockets of North America to search for antique treasures. Each year they host a tour of their antique collection on their property. These items range from toys handmade by their parents to tractors and farm equipment that have historical significance. Each piece has its own unique story which they will recite from memory!

Doug and Vera's kind, generous nature is felt the moment you meet them. Their strong family values and passion for farming are just a few reasons why we're proud to be their partner and bring their family's product to your table.