FOOD SAFETY
HACCP Certification
At Sargent Farms, we are committed to providing quality chicken that is safe to eat. We maintain a rigorous food safety protocol to ensure this.
In 2004, Sargent Farms became the first Ontario meat processing plant to receive HACCP (Hazard Analysis Critical Control Point) certification, an internationally-recognized food safety system. Each year our HACCP program undergoes a rigorous third-party testing and recertification process.
HACCP is designed to prevent, reduce, or eliminate potential biological, chemical, and physical food safety hazards, including those caused by cross-contamination. During the development of a HACCP process, potential hazards are identified and control measures are implemented at specific points in the manufacturing process. HACCP ensures a more systematic approach to ensuring food safety than traditional inspection procedures.
HACCP is based on science, rather than simply past experience or subjective judgment, and focuses on preventing problems before they occur, rather than trying to detect failures through end-product testing.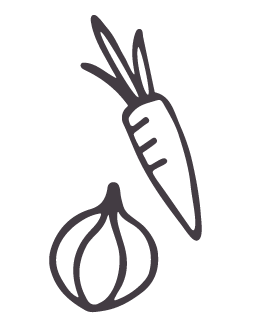 Traceability
Another integral part of our food safety process is our Traceability Program, implemented in early 2008. It allows us to trace and follow our products through all stages of production and distribution, enabling us to:
Identify the locations through which our products move.
Record the movements of products between locations (i.e., from a farm to our processing facility or from our processing facility to a retail store).
Maintain an effective and efficient product recall system.
Facilitate other elements of our food safety system.
Streamline our order picking and delivery systems.
It's all part of the Sargent Farms commitment – to follow rigorous food safety practices to deliver the highest quality produ ct to our customers.